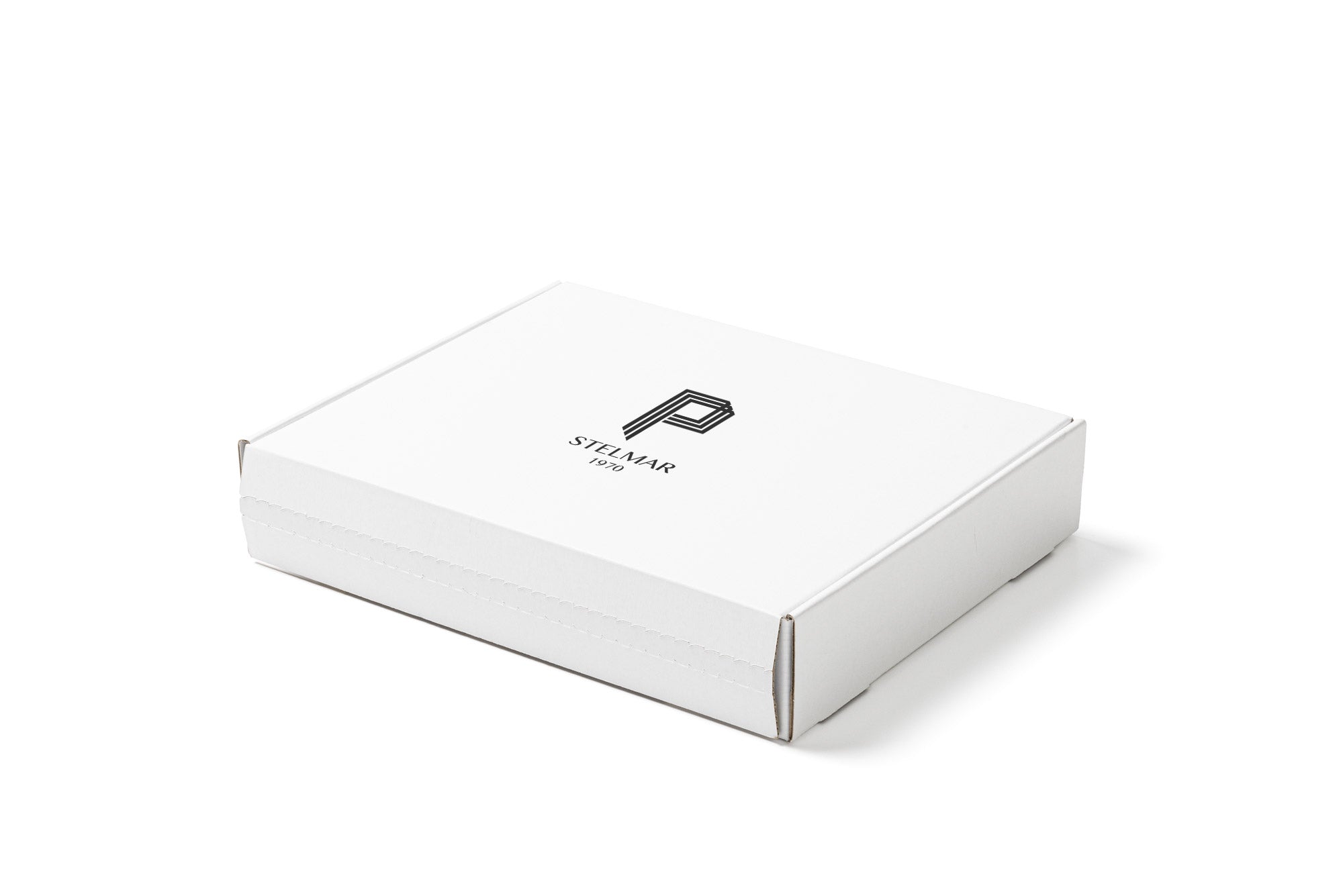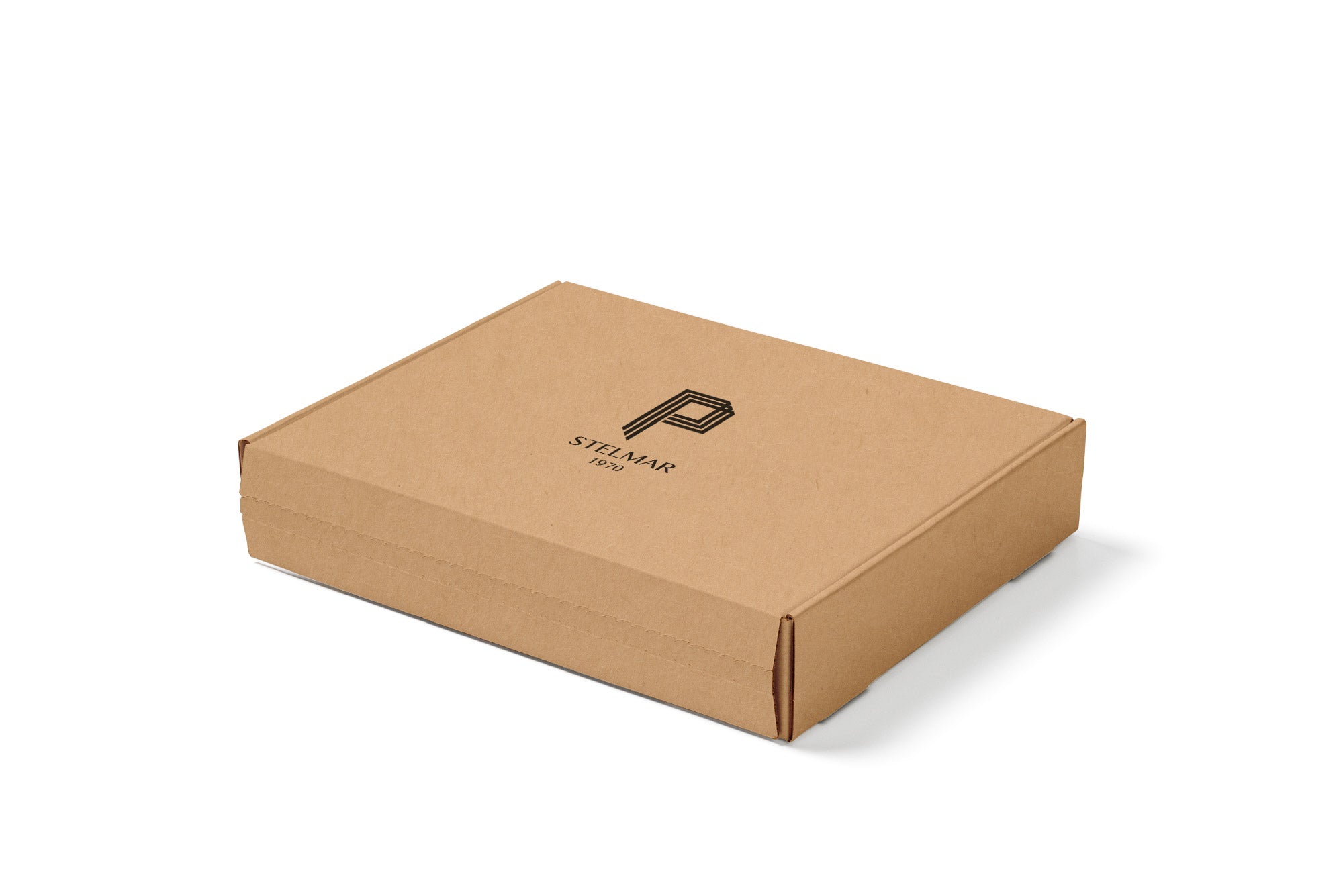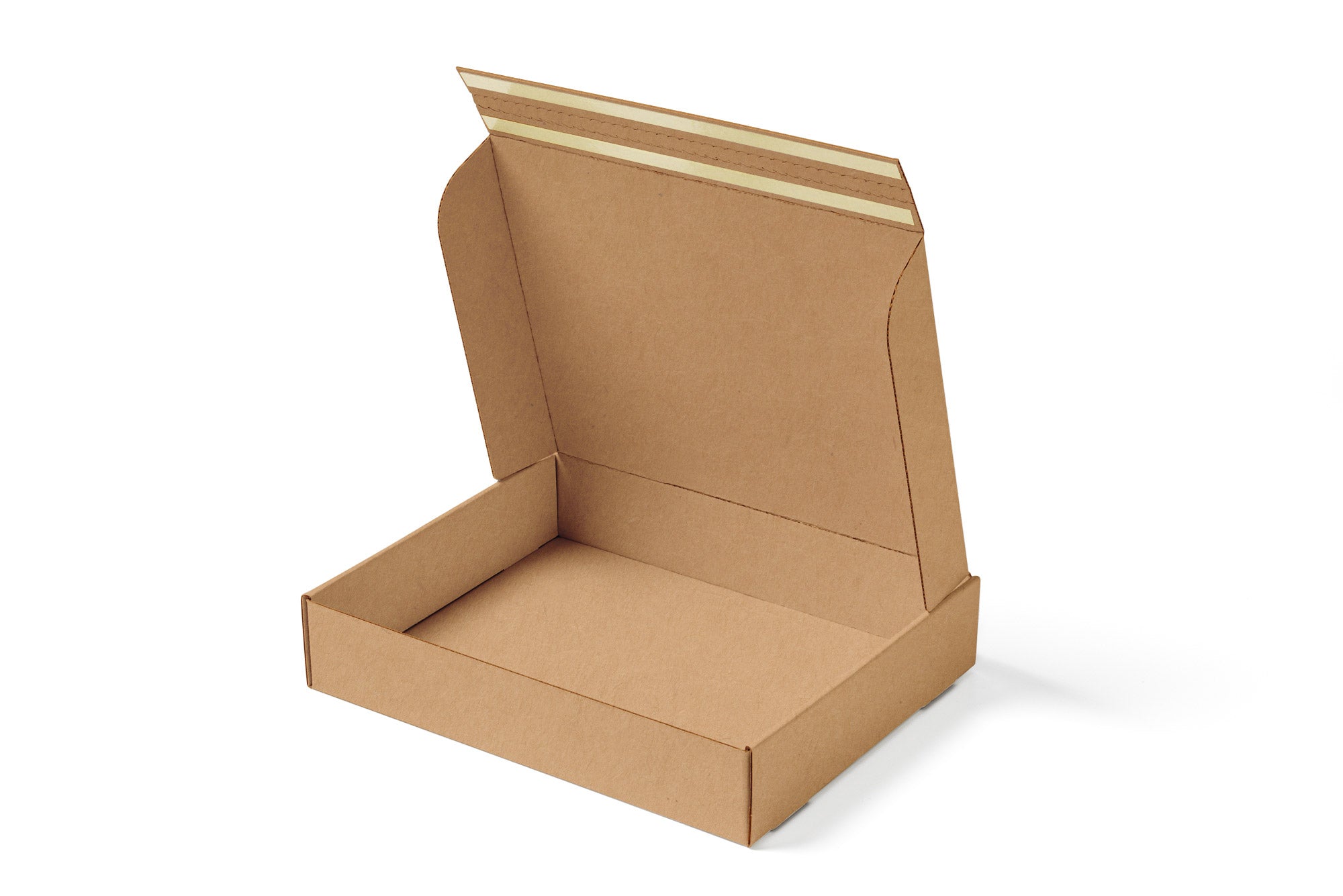 Customized corrugated box with sticker and pre-cut | pcs. 500
SKU:
---
Self-assembling box in recycled and recyclable microwave cardboard, die-cut, supplied flat.
Hot foil 1 color to choose from gold/silver/copper or silkscreen 1 color to choose from black/blue/red/yellow/green.
With application of two adhesive bands with pre-cut for secure delivery.
Available in 3 different sizes.


20 working days
Shipping will be free until 12/31/2023.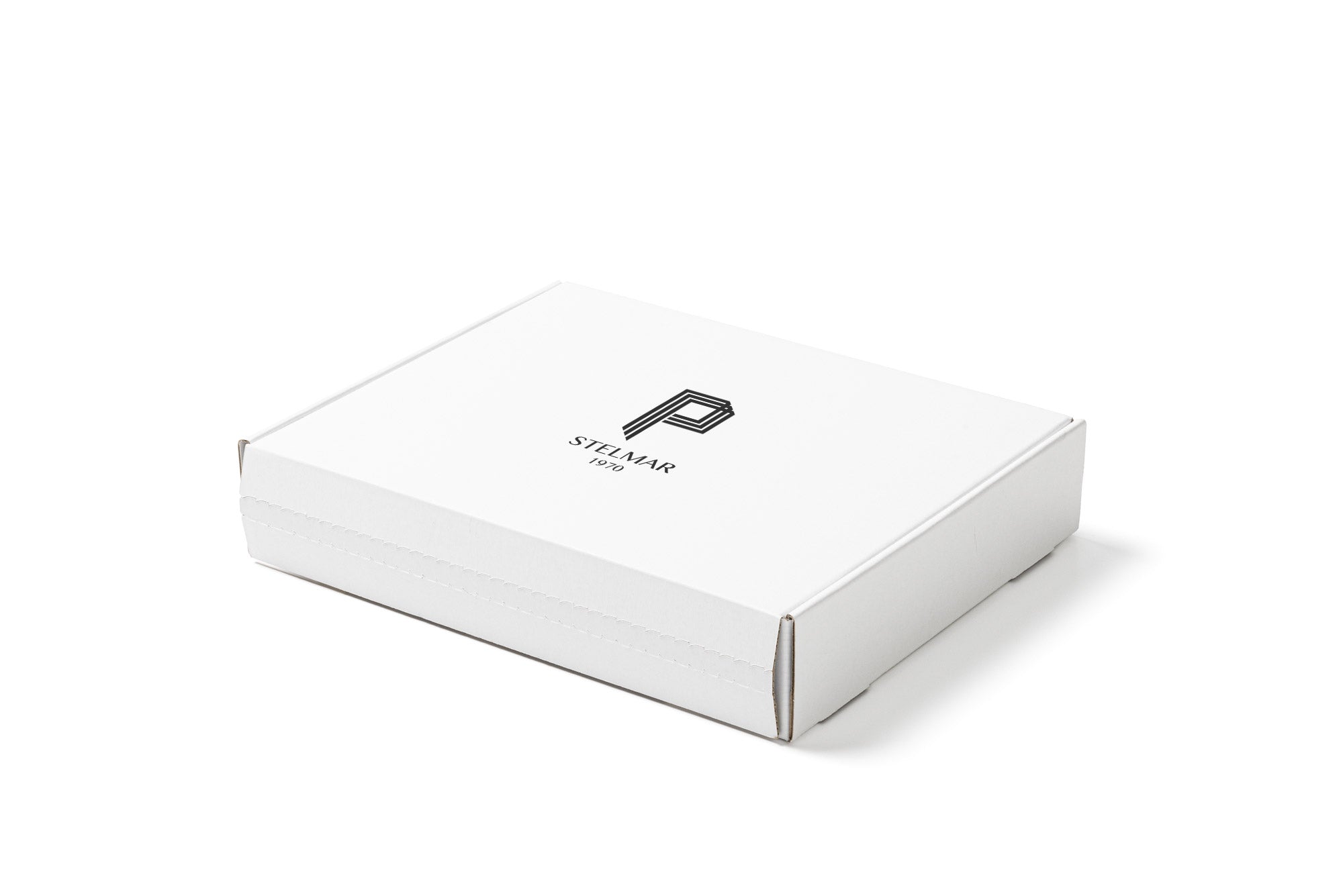 You did not find what you were looking for?
Contact us at stelmar@stelmar.it to receive a tailor-made quote!